Google knows a lot about you. You trust it your business correspondence, personal messages, search history and pictures of your cat. While many fear this overwhelming exposure, you can make this inevitability work for you. You know who else is gathering information about you? Banks. So it's only natural to put those two in the same room and let them talk.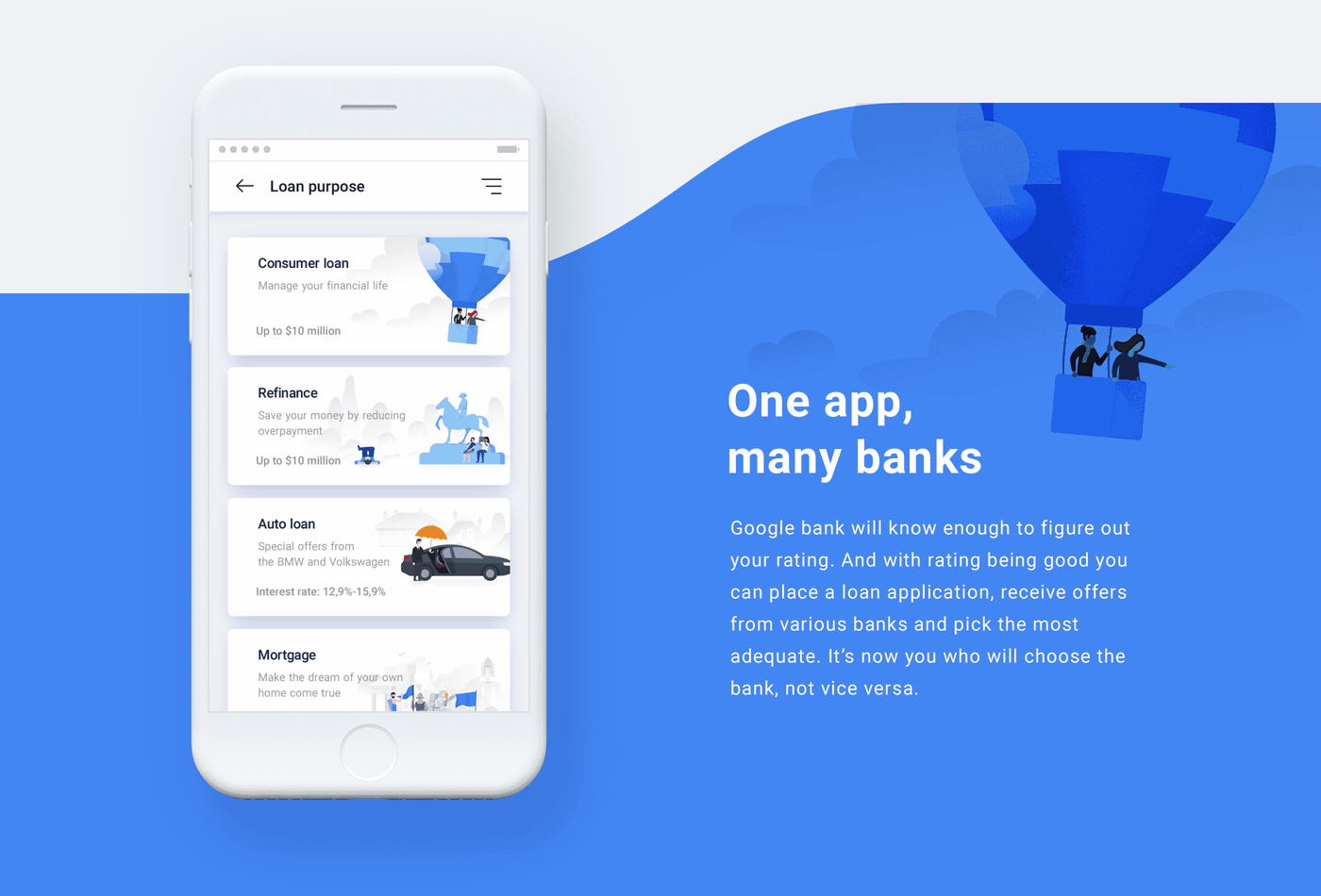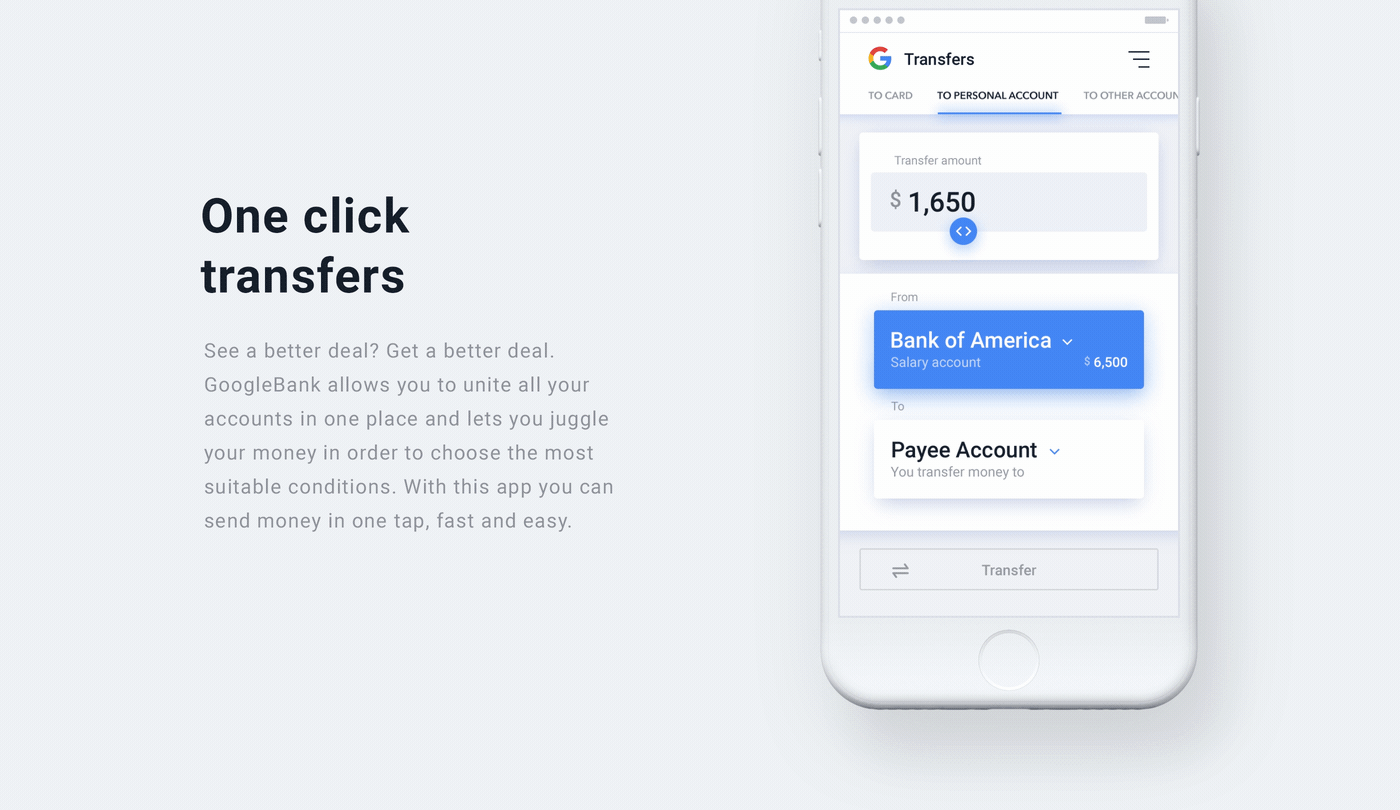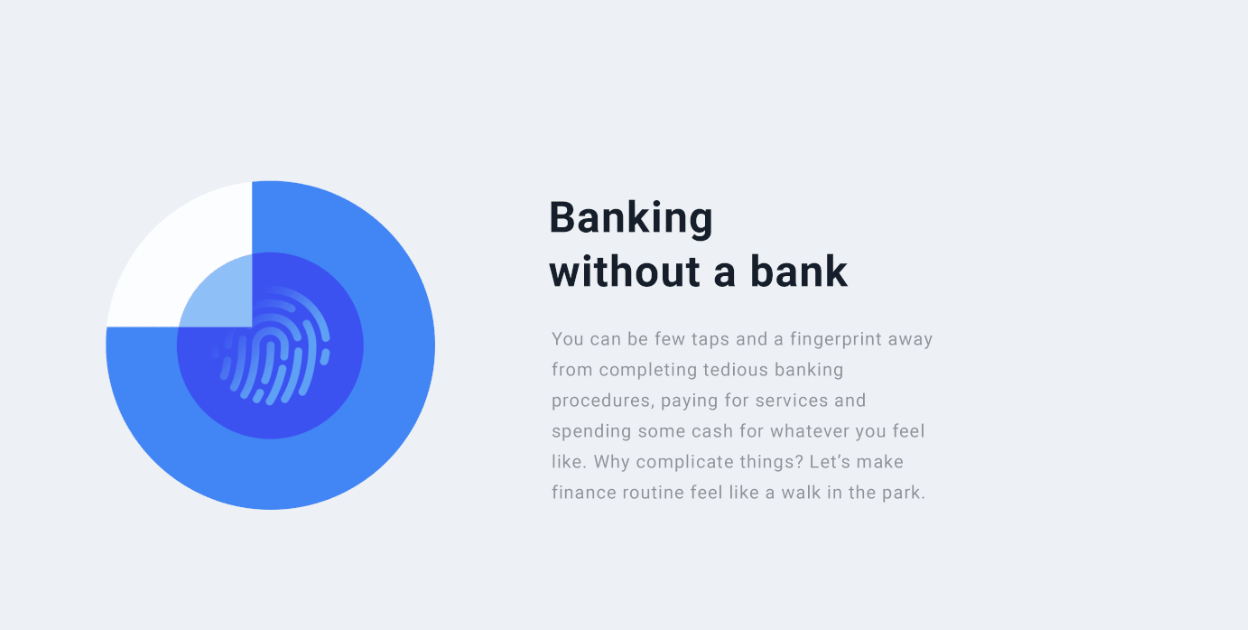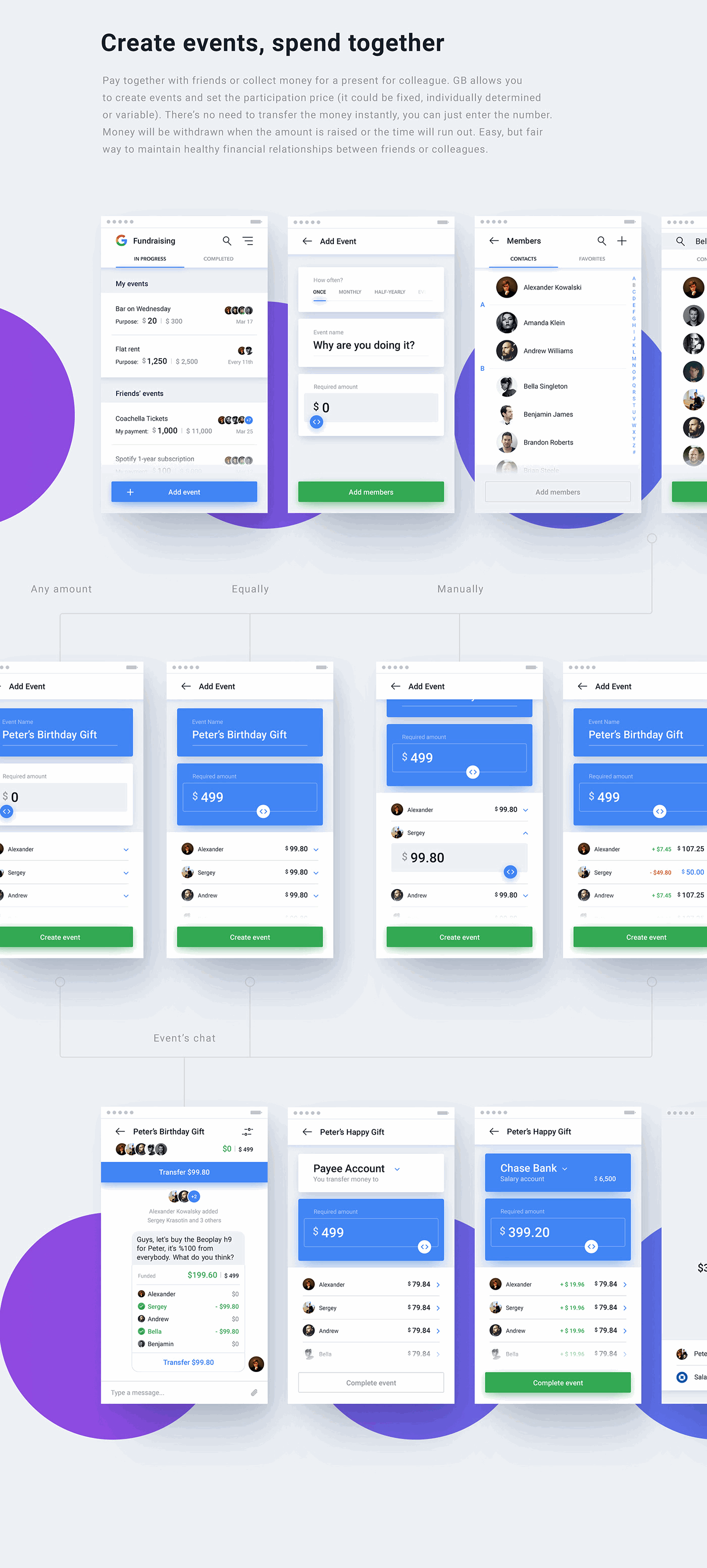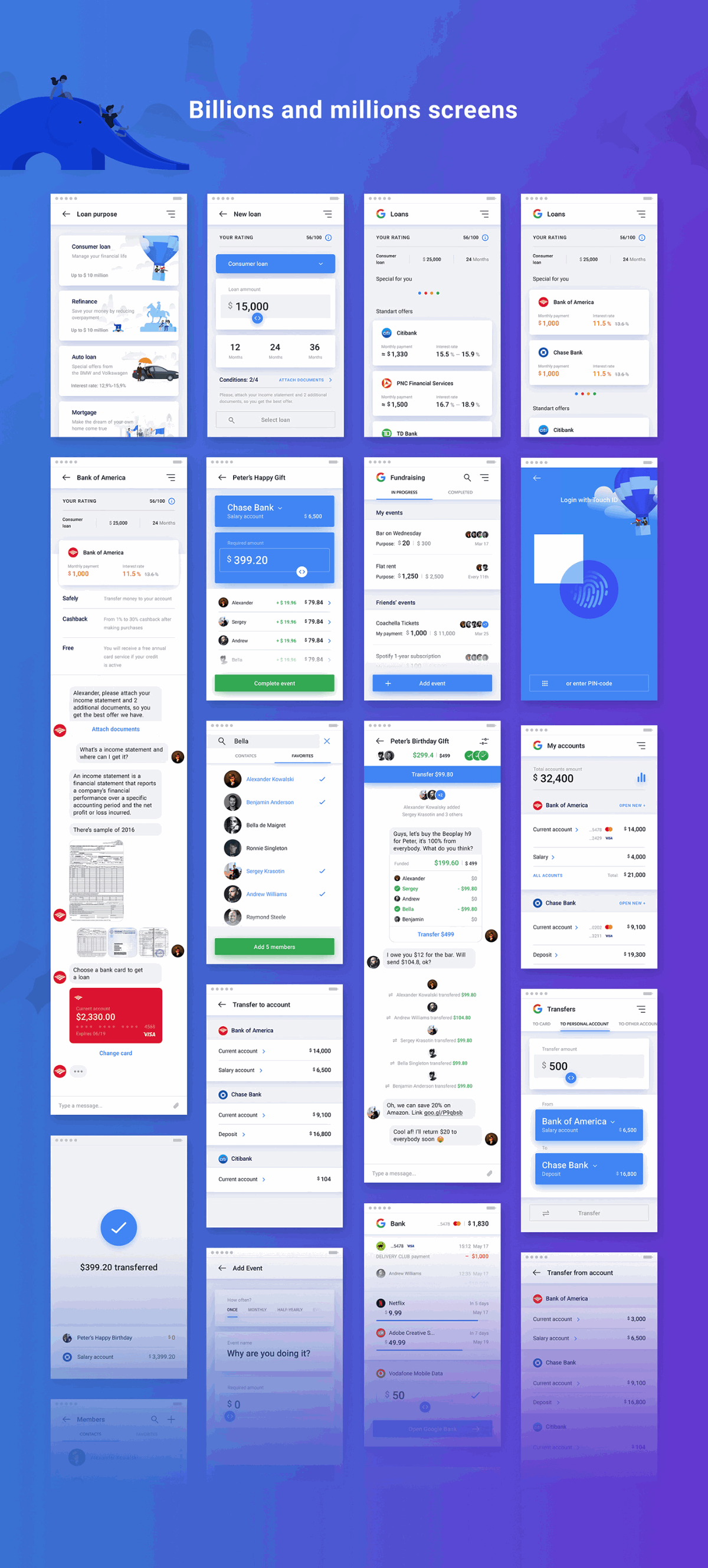 Dream team: Kowalsky, Taylor, Krasotin, Stupnev
Illustrations by: German Kopytkov
Music by: Jeff kaale (X I X X)
💪 Agency: humbleteam.com
🏀 Dribbble: humbleteam
Vimeo: Watch video
This is a non-commercial self-promotional concept work. Illustrations by German Kopytkov. Google was not involved in developing this concept.